WERUNPROJECT Fine Art Book
Postproduccion de un libro de mesa que habla de la diversidad, de los valores, de los beneficios tanto físicos como psíquicos y de la filosofía de vida del corredor. El 100% de los beneficios de la venta del libro irán destinados a un programa de entrenamiento de la Asociación SUPERACCIÓ.
©
Editor
: Fundación Beat (Werunproject)
©
Coordinación del proyecto
: Eduardo Barceló, David Ruiz
©
Fotografías
: Ricardo Miras
©
Dirección de arte
: Vicente Ruiz, David Ruiz
©
Diseño y Maquetación
: Vicente Ruiz
©
Postproduccion fotográfica
: David Casas
©
Textos
: Ana Pinós, Silvia San Jose
He tenido la oportunidad de colaborar en la 

postproduccion de las imágenes para el libro "Werunproject" un proyecto donde se unen el arte, el fomento por el deporte y un bonito objetivo social. A sido un placer poder conocer a grandes profesionales y mejores personas todavía.
I have had the opportunity to collaborate in the postproduction of the images for the book "Werunproject" a project where they join the art, the promotion for sport and a nice social aim. To been a pleasure to be able to know Big professionals and still better persons.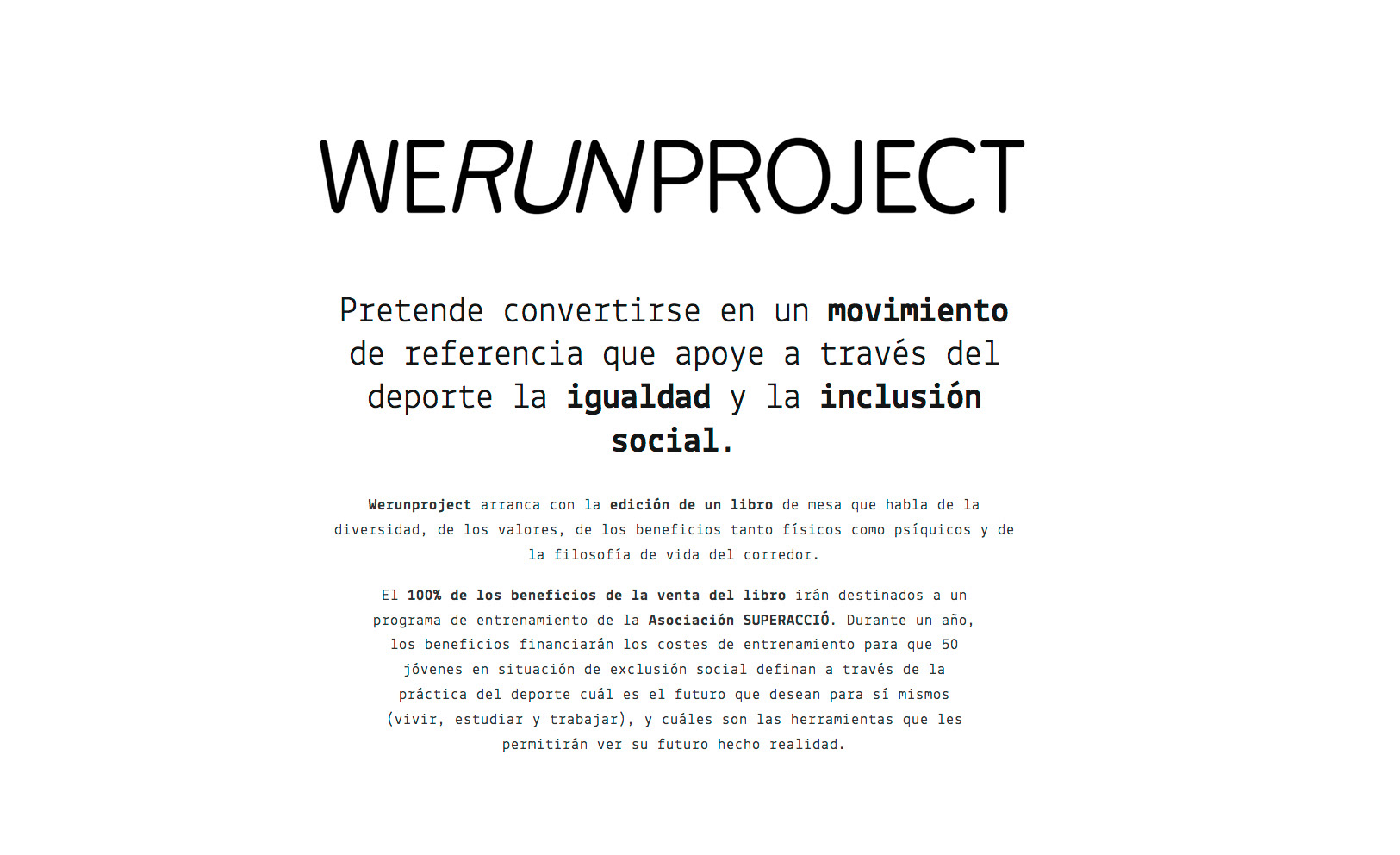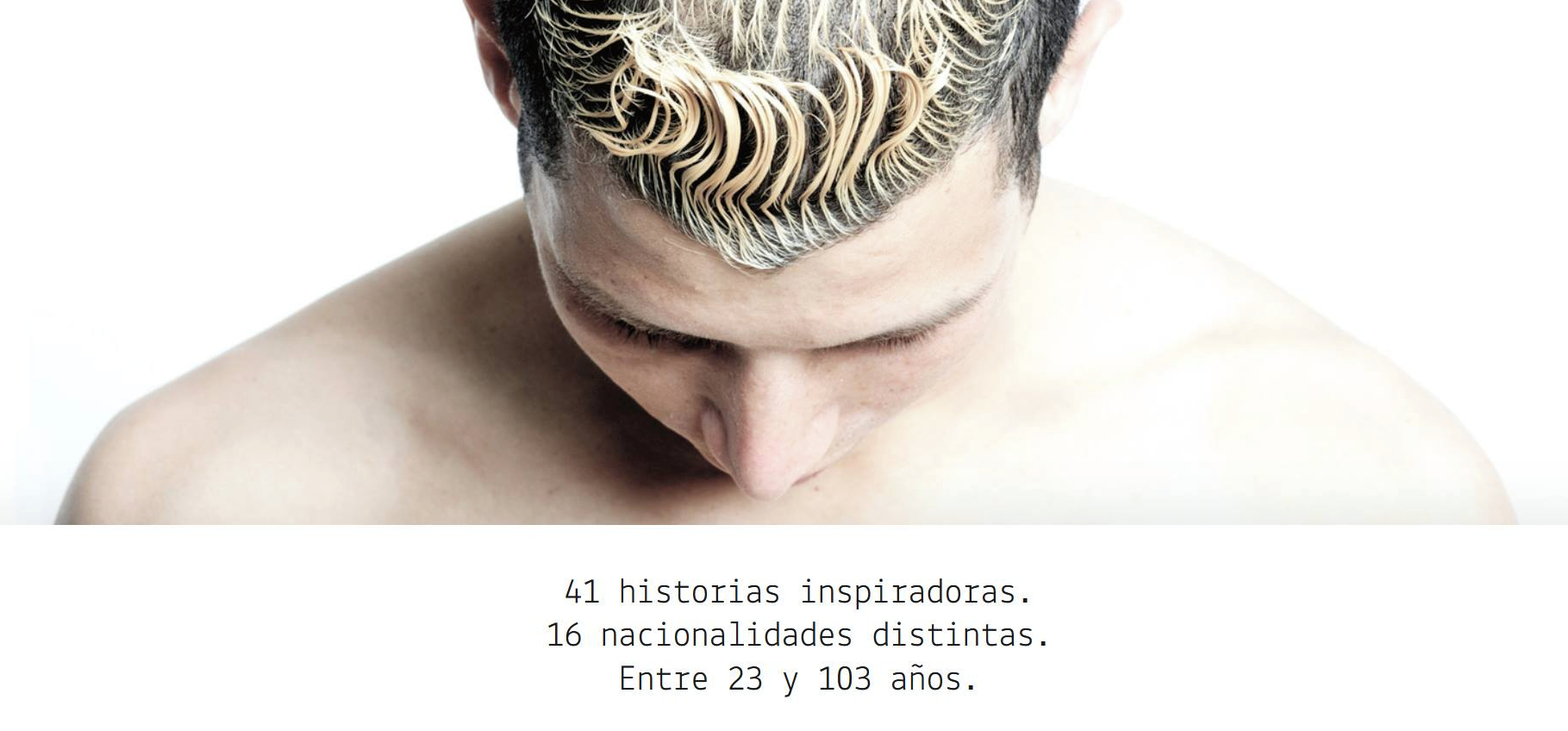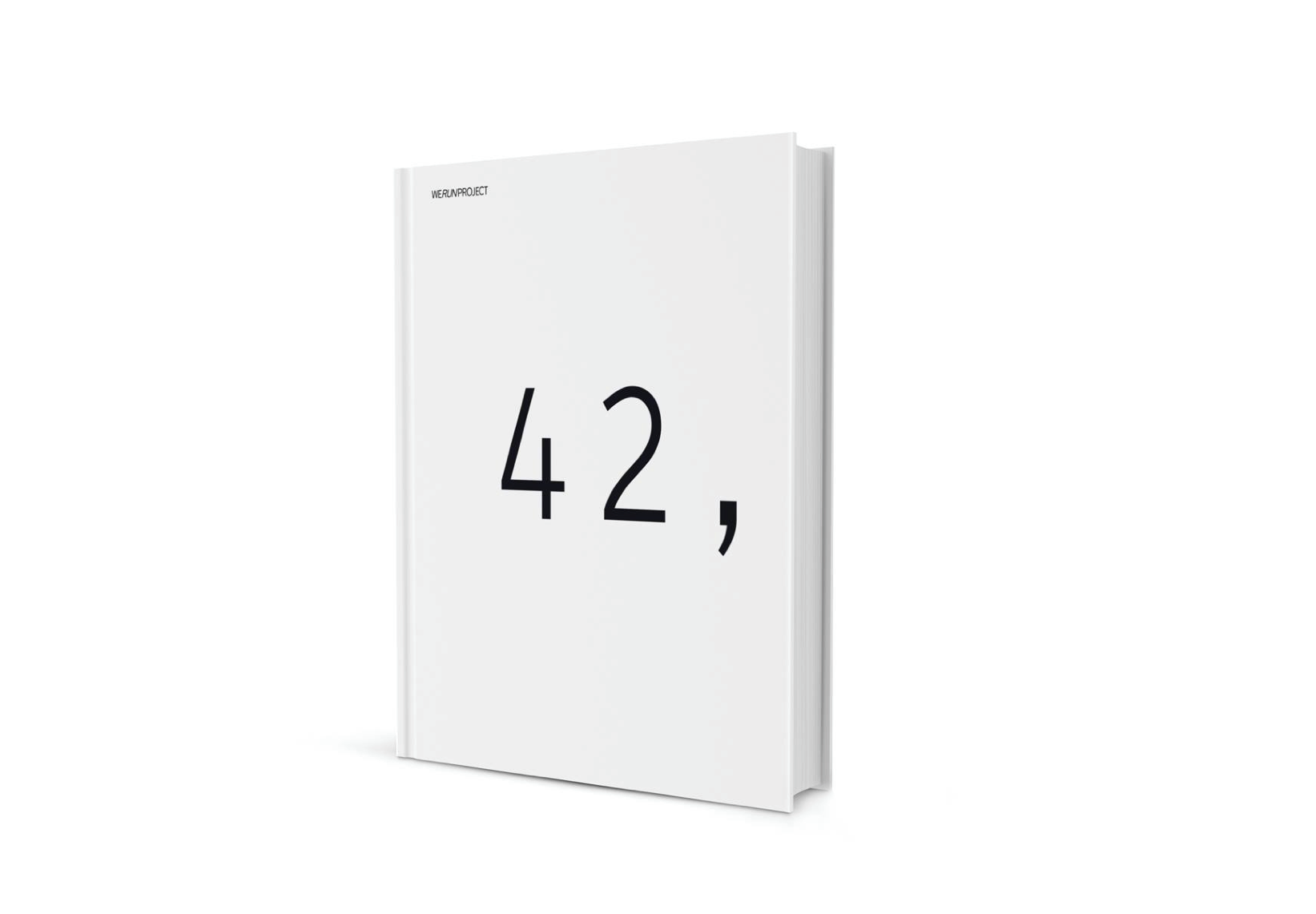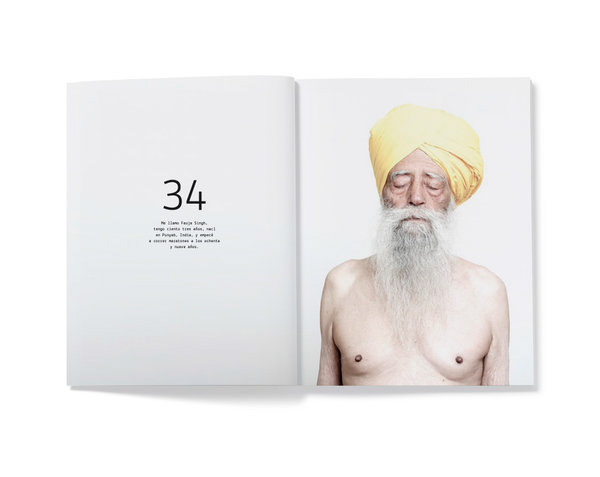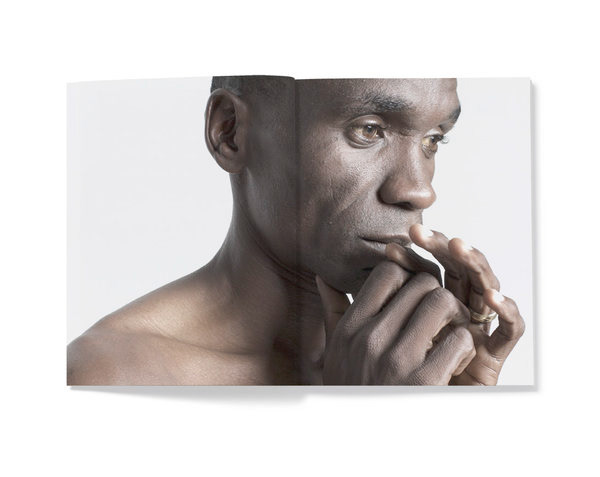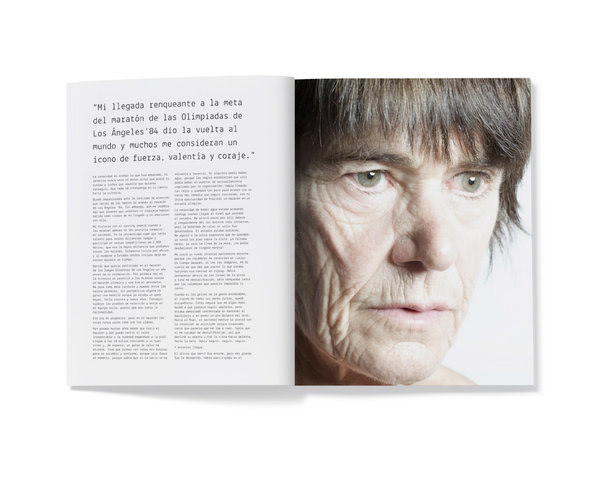 Fauja Singh

(Punyab, India)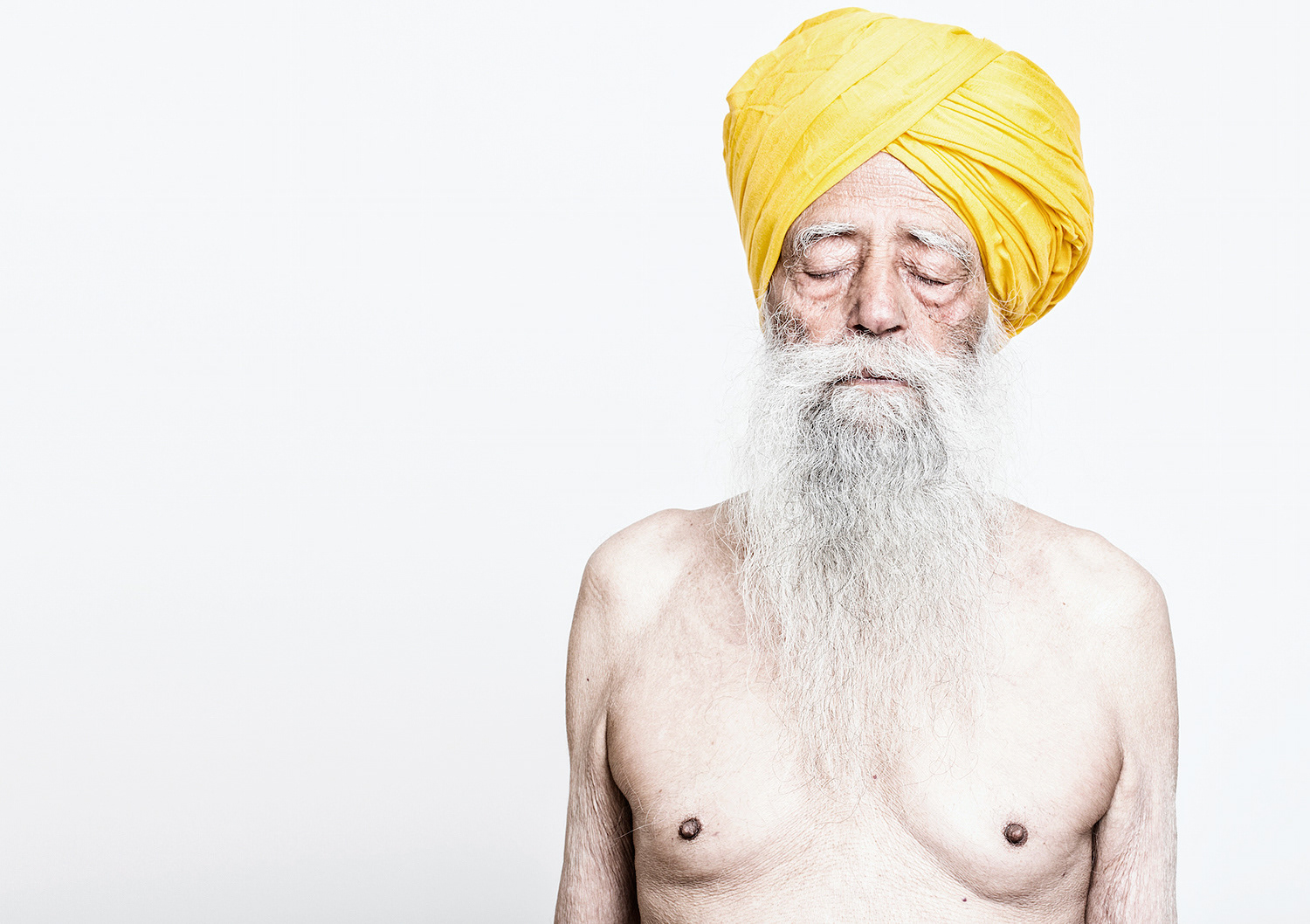 Paco Roncero
(Madrid,Spain)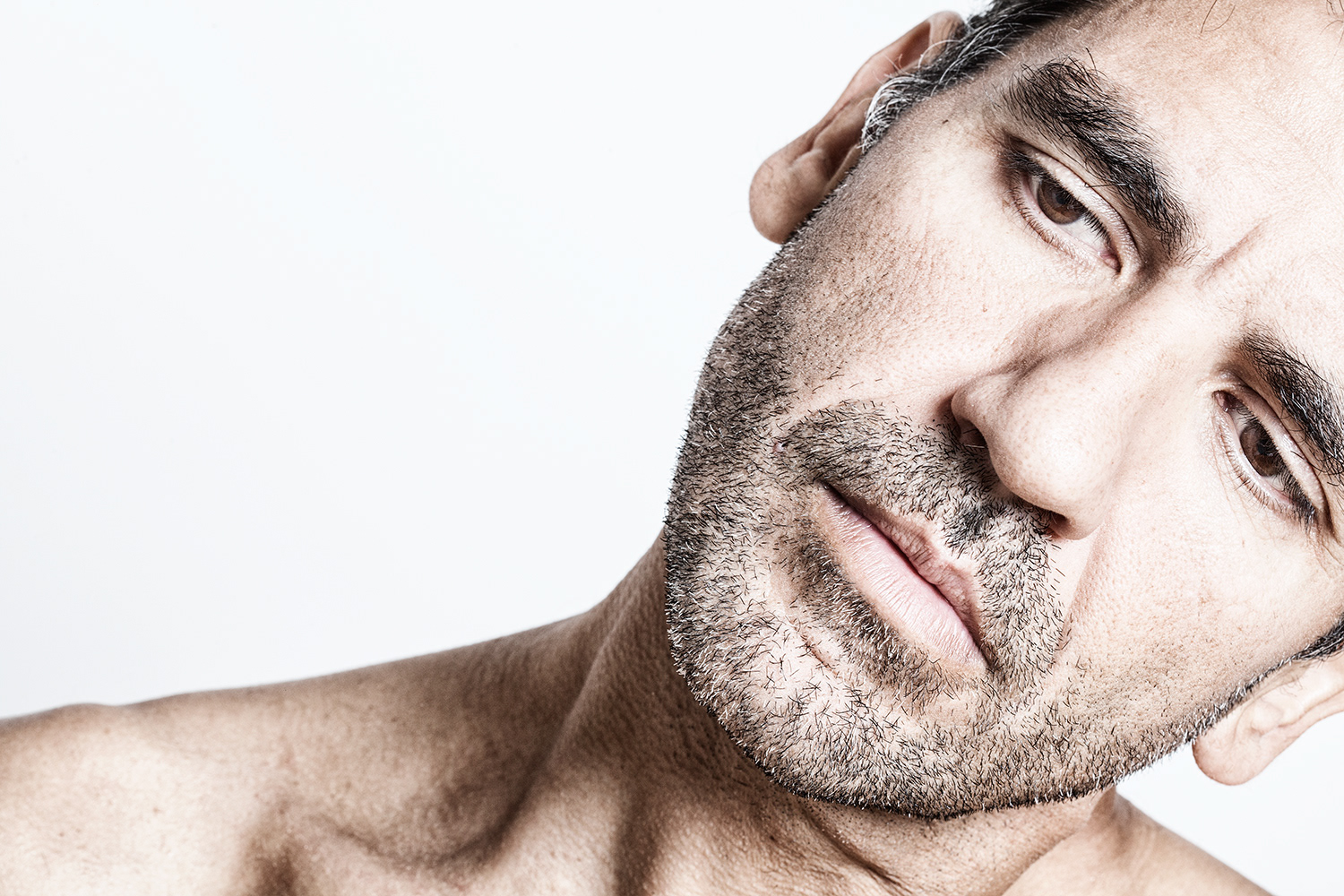 Luis Enrique Martínez
(Gijón,Spain)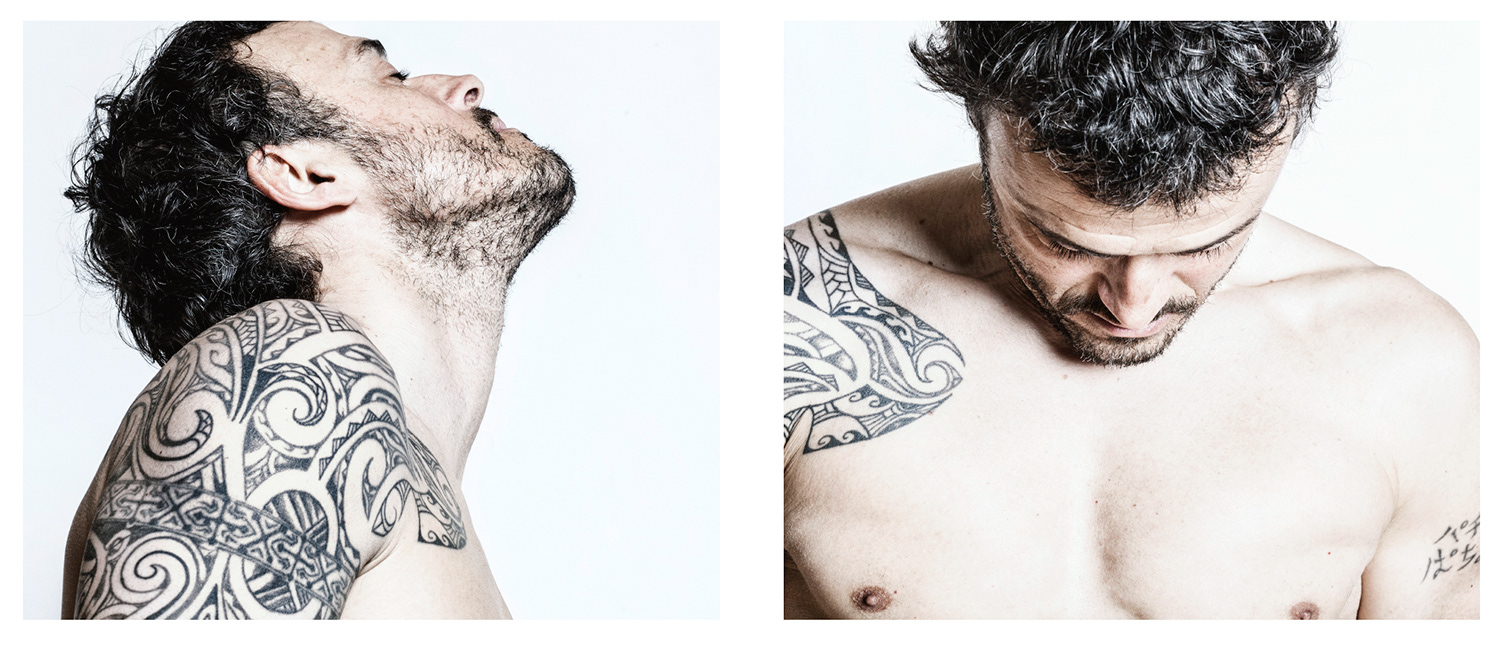 Mikel Erentxun
(Caracas,Venezuela)
May El Khalil
(Aley,Libano)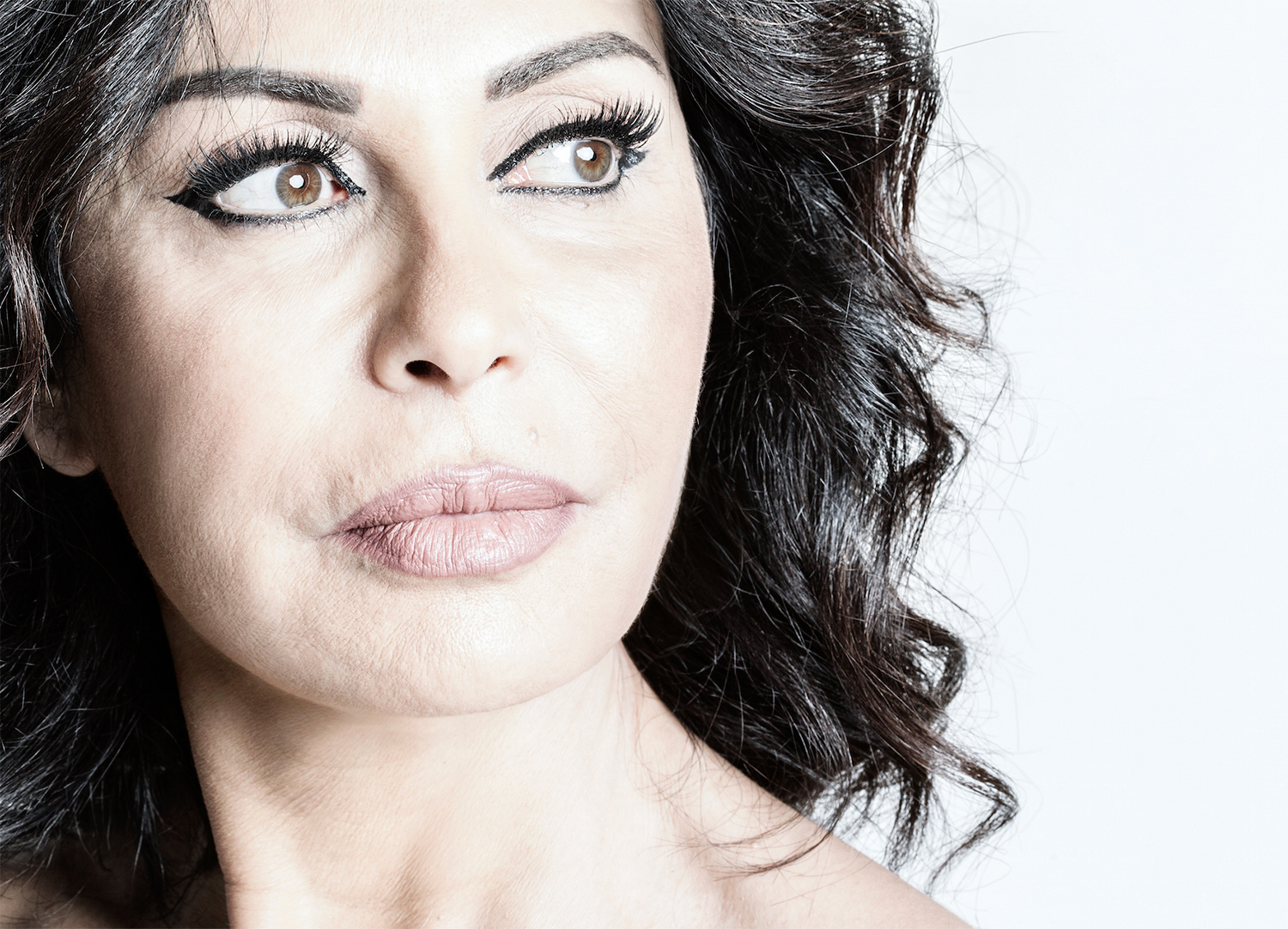 Ignacio López de Sagredo
(Barcelona,Spain)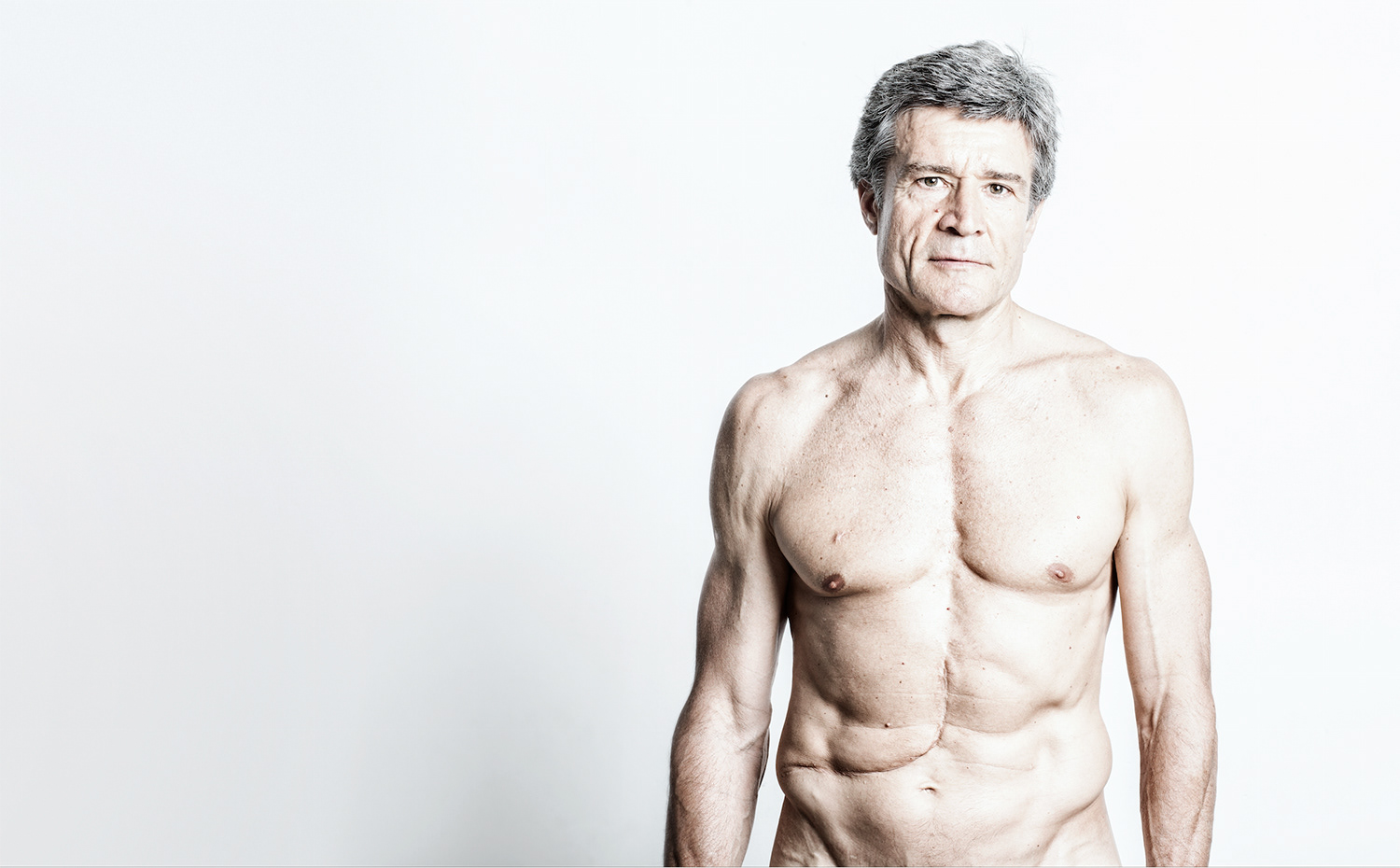 Eliud Kipchoge (
Kapsisiywa,Kenia)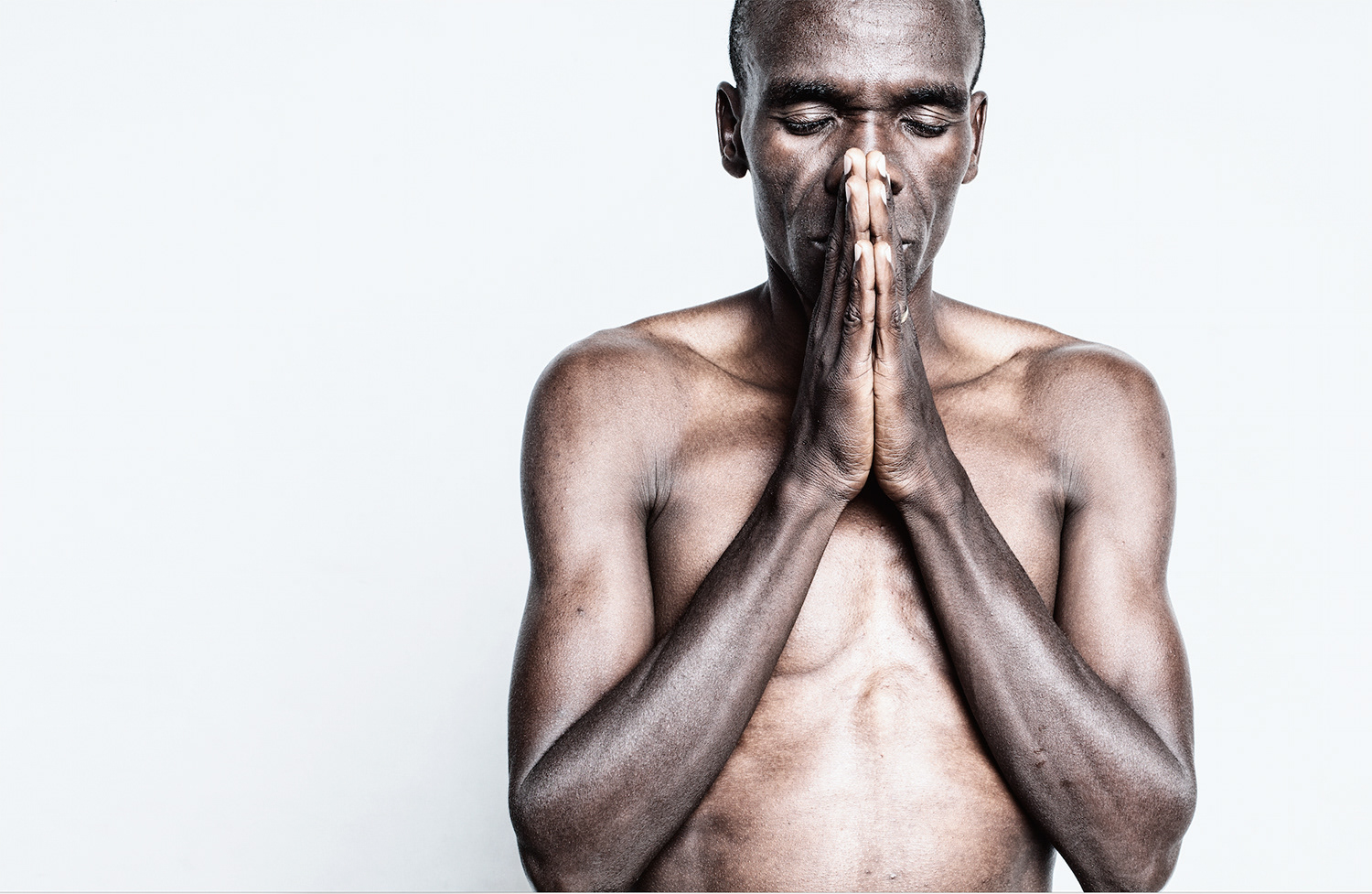 Juan Antonio Samaranch
(Barcelona,Spain)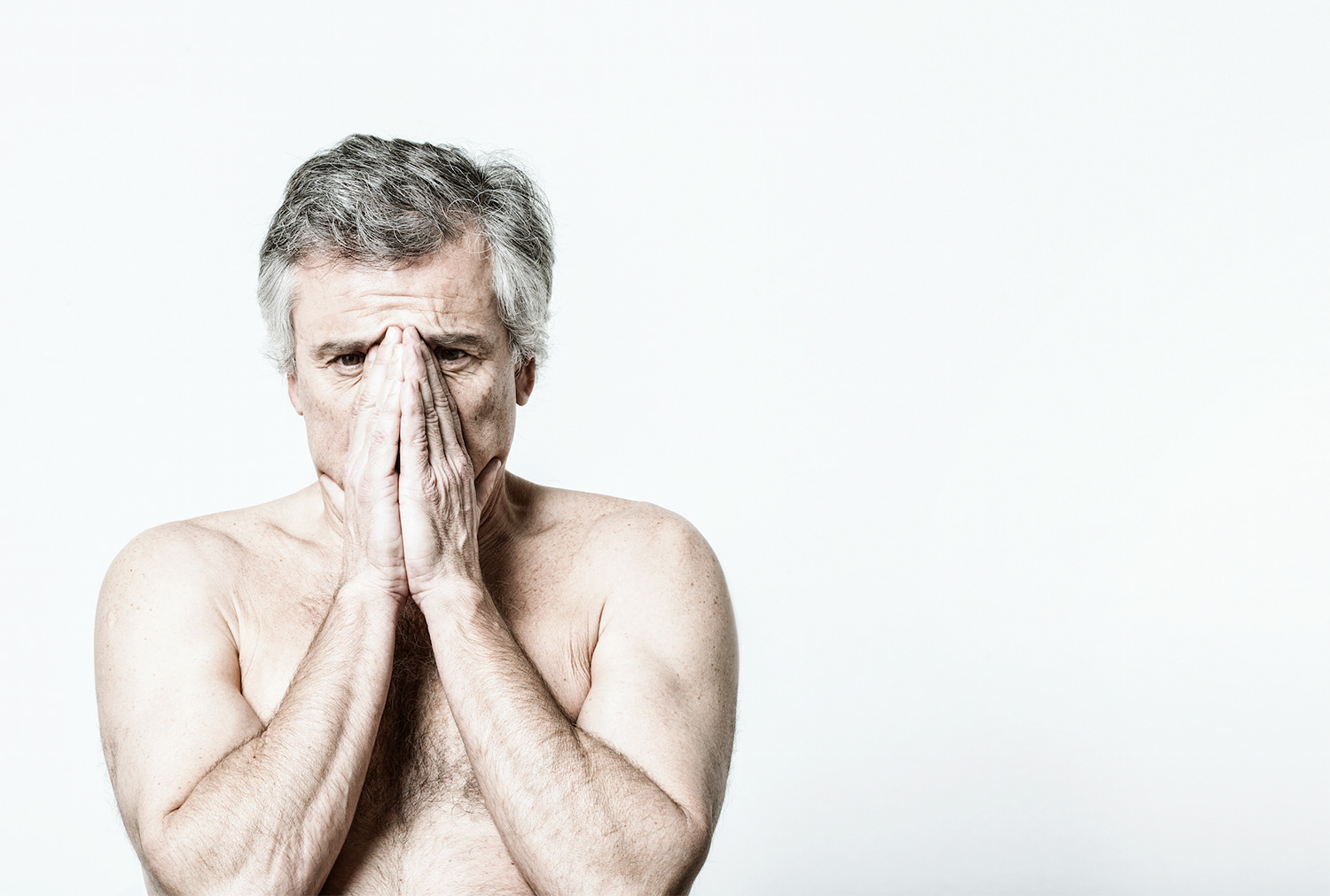 Jaime Alguersuari
(Barcelona,Spain)
Quim Magan
(Granollers,Spain)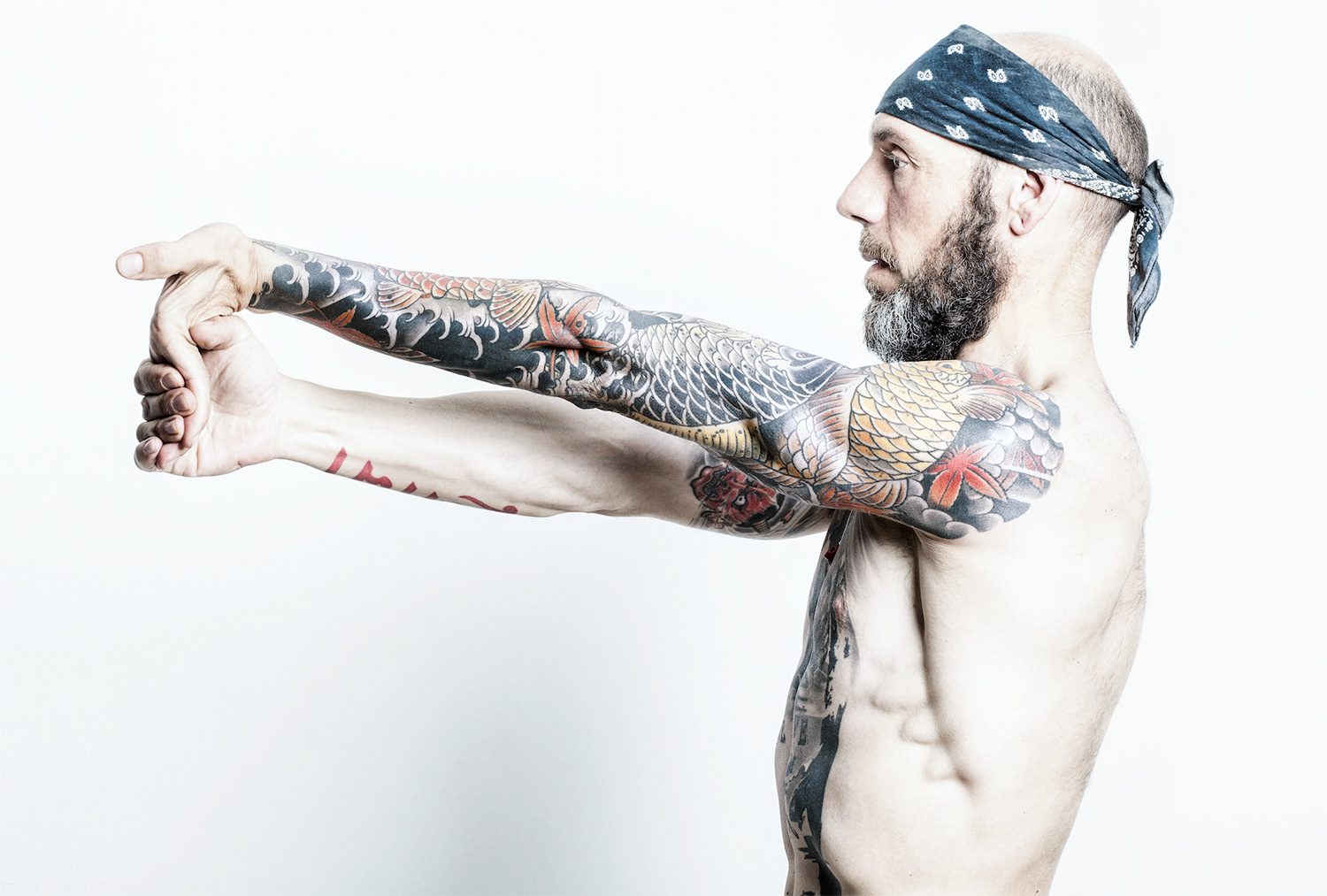 Laura Paradell
(Barcelona,Spain)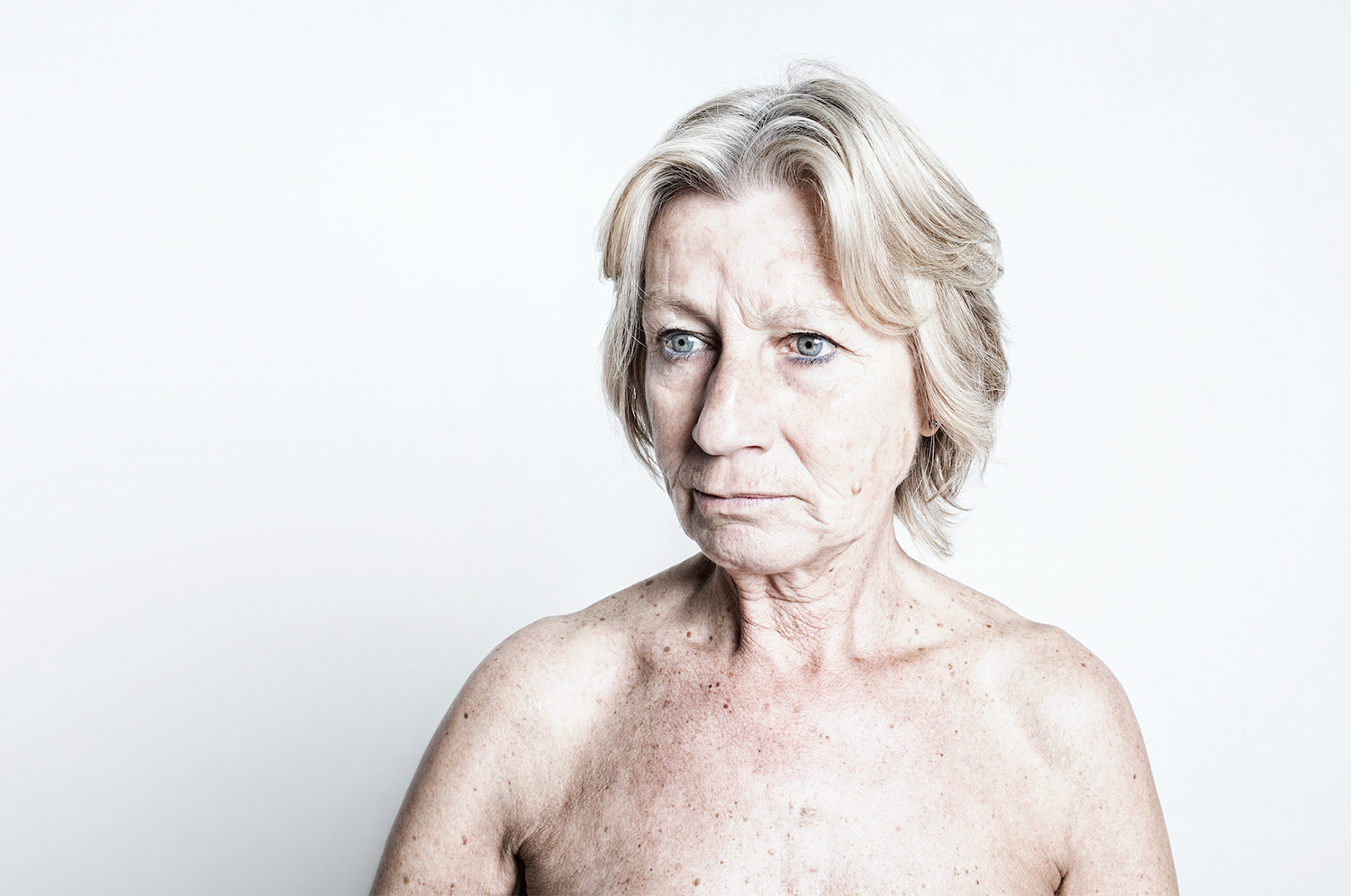 Dalia Shteinhauz
(Tel Aviv,Israel)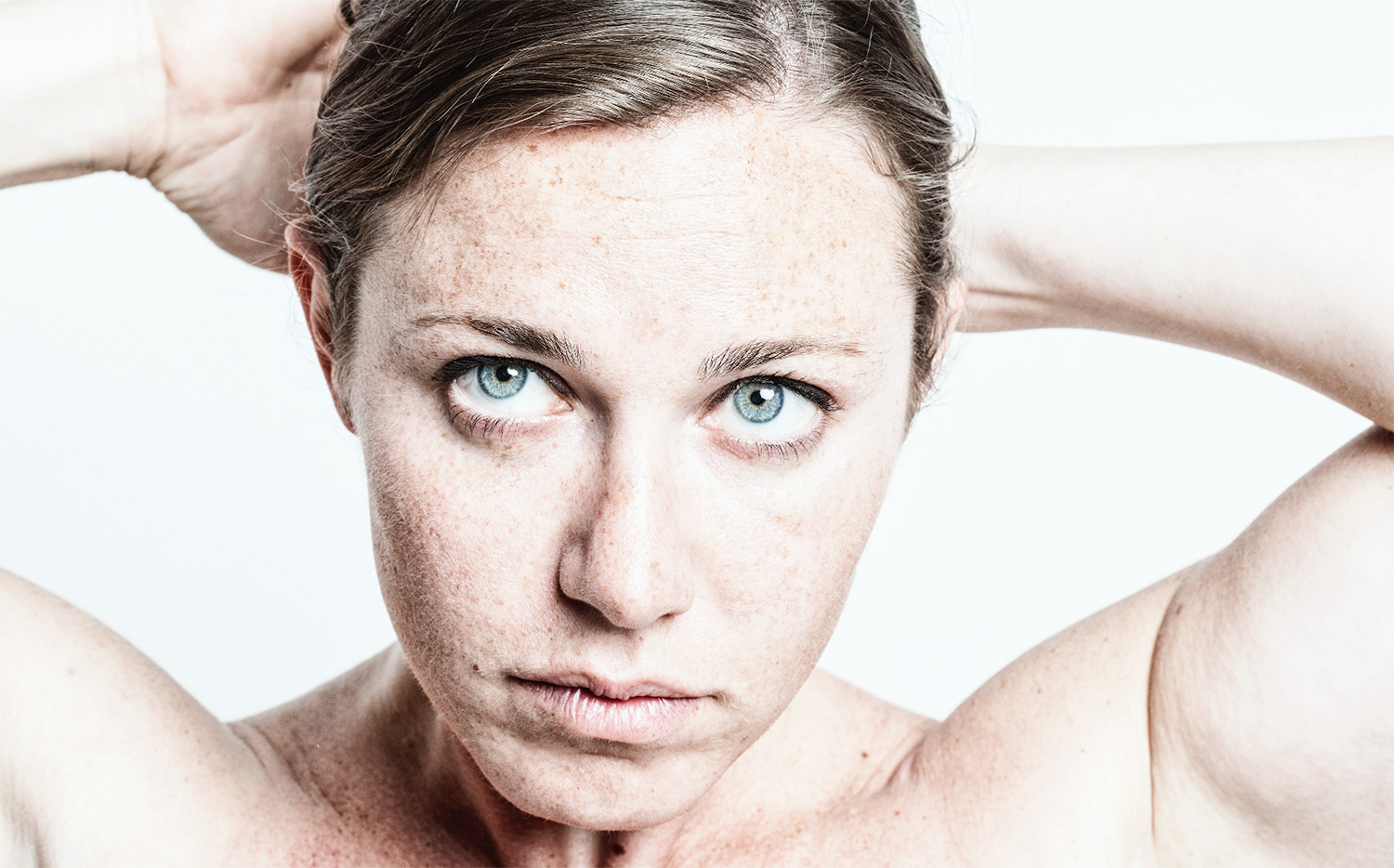 Jorge Pérez de Leza
(Madrid,Spain)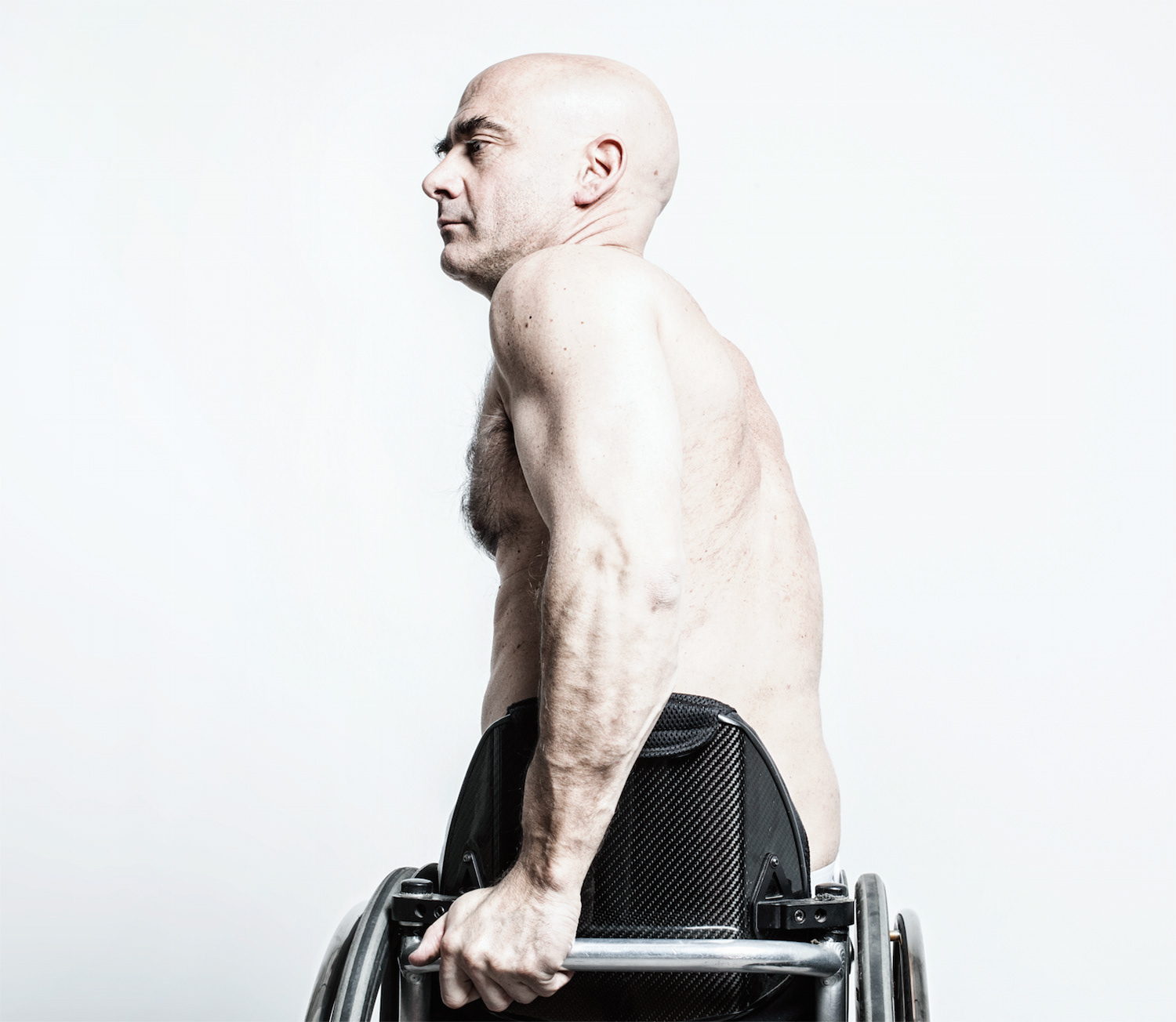 Joan Beyau

(Barcelona,Spain)