PETRONAS
PETRONAS AD GRAPHICS FOR MCCAN ERICKSON
New Work for Petronas Mccann Erickson Kuala Lumpur (Malaysia).
Advertising Graphics FOKUS & SERIUS , RIDE ON & ROAR ON.
images printed for the circuit of Sepang Malaysia
.
Pilots :
Hafizh & Ramdan
Agency :
Mccann Erickson Kuala Lumpur
Art byer
: Adrian Ng
Creative Directior
: Jerome ooi & Marc Roset
Digital Retouch
: David Casas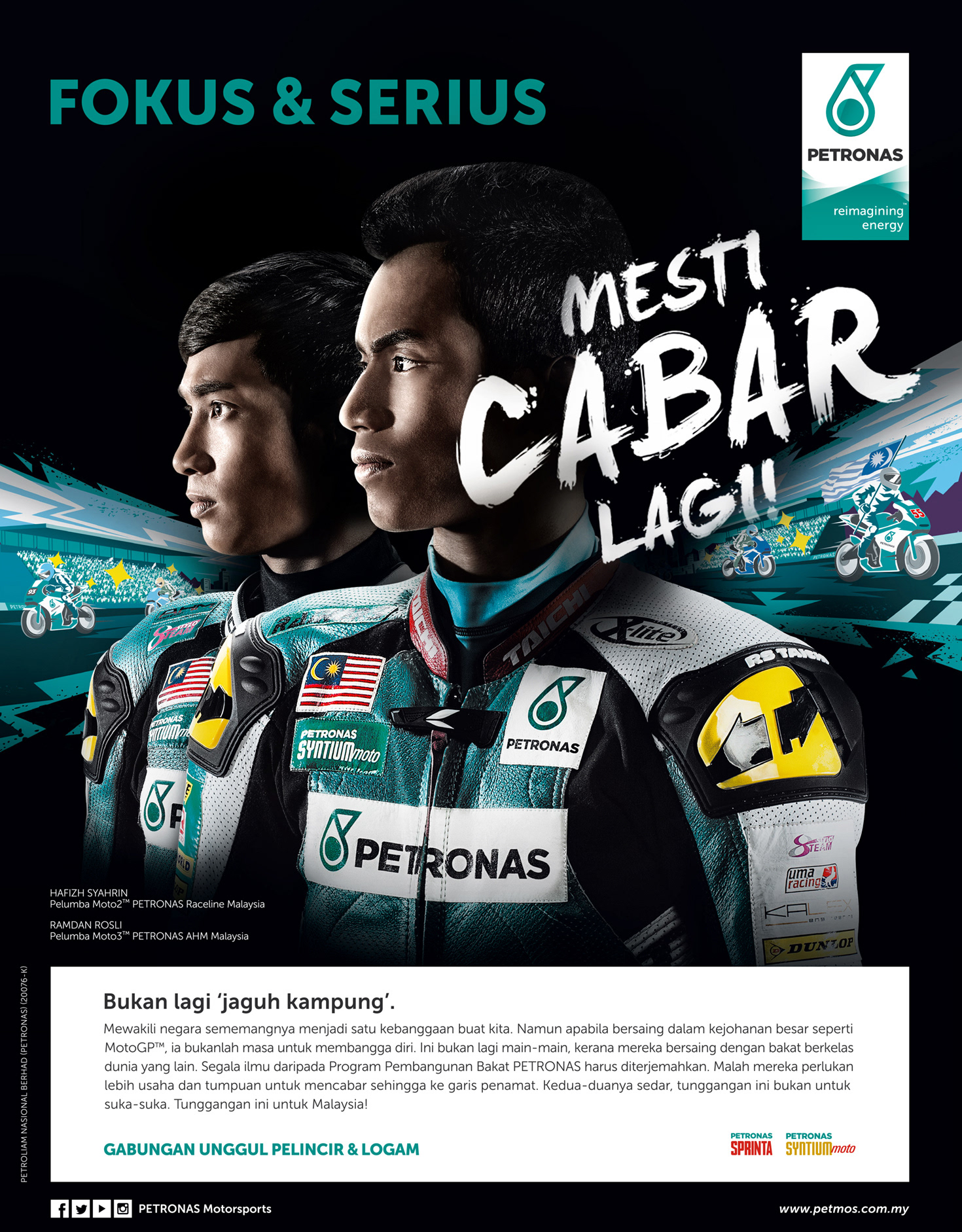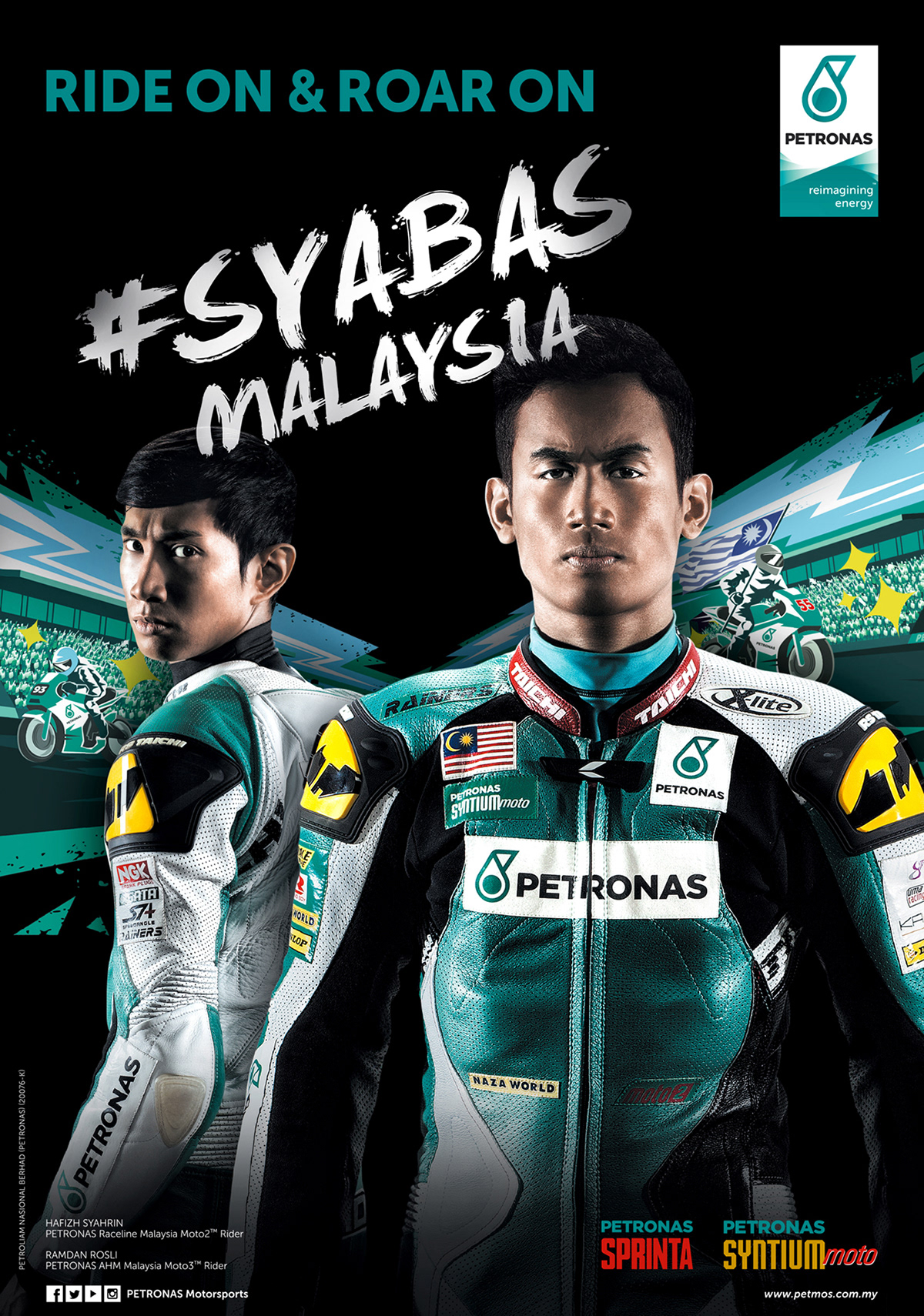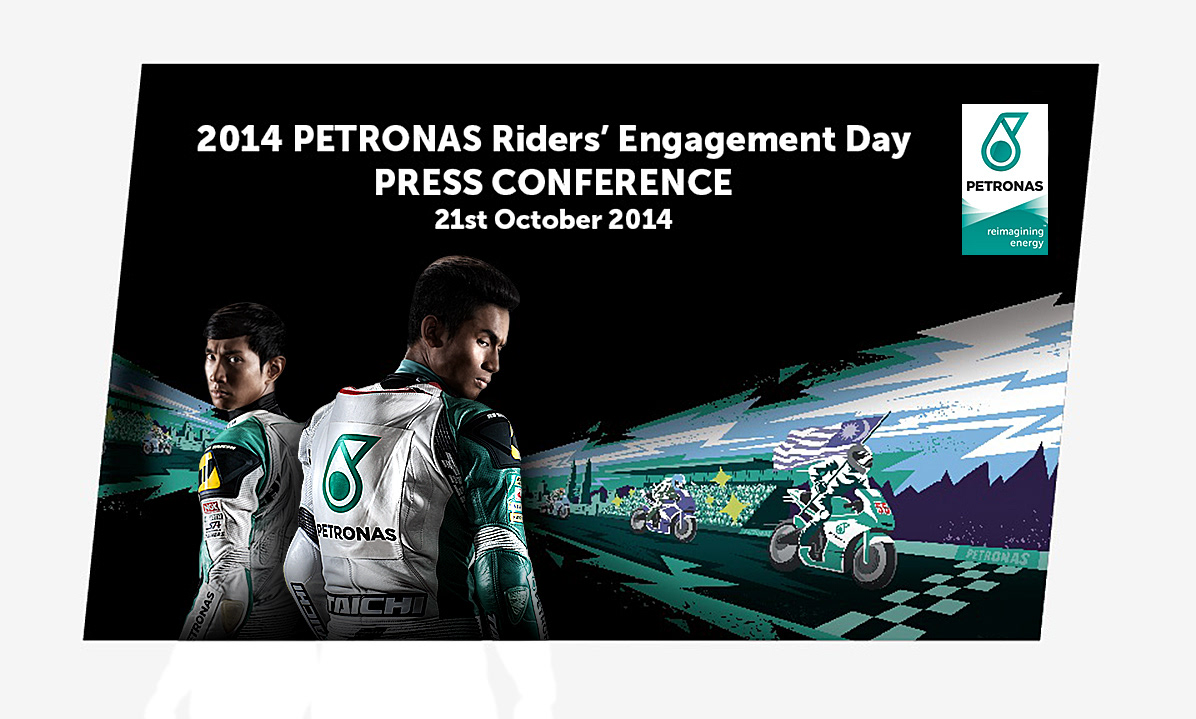 Hafizh
Syahrin
. MOTO 2 PETRONAS PILOT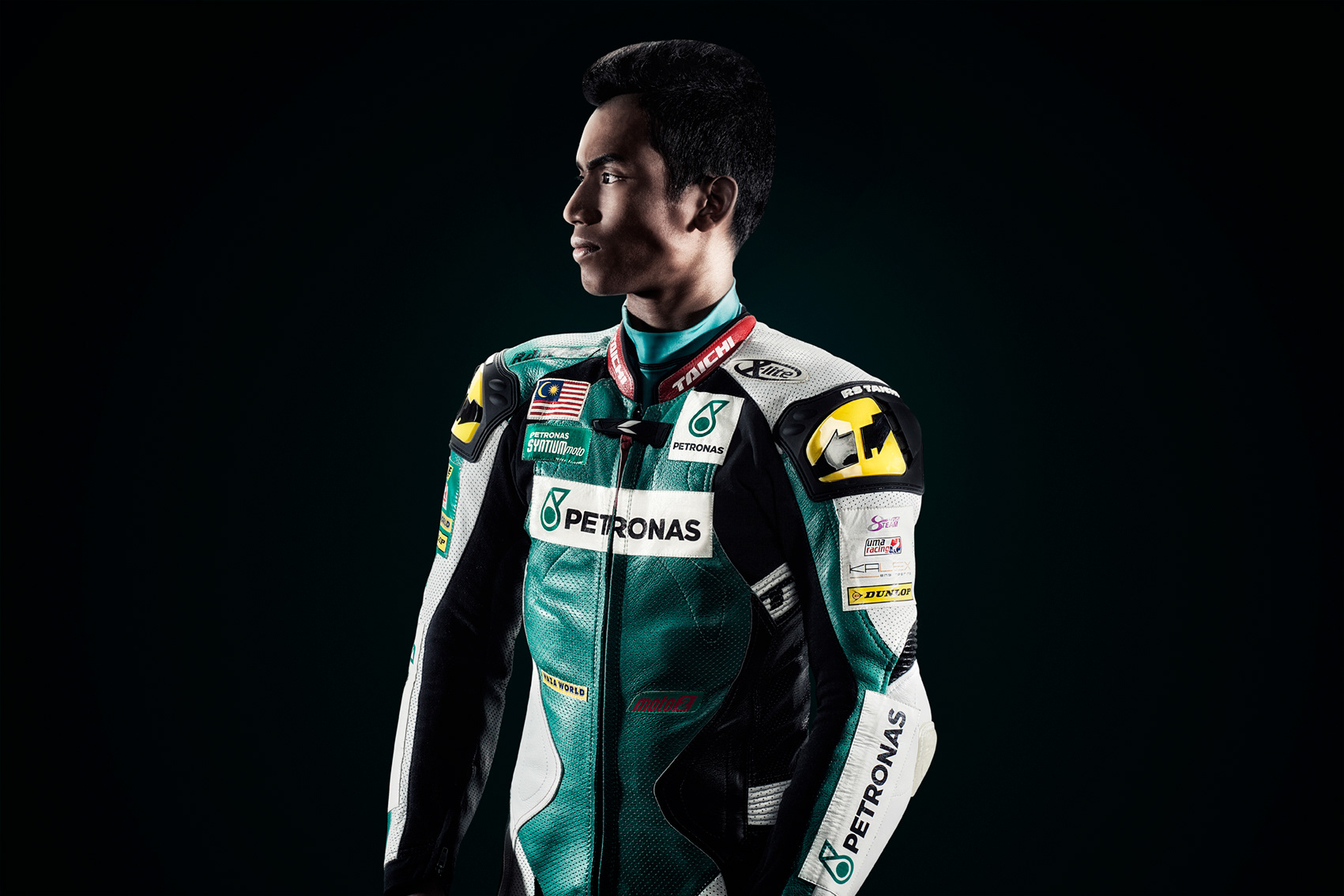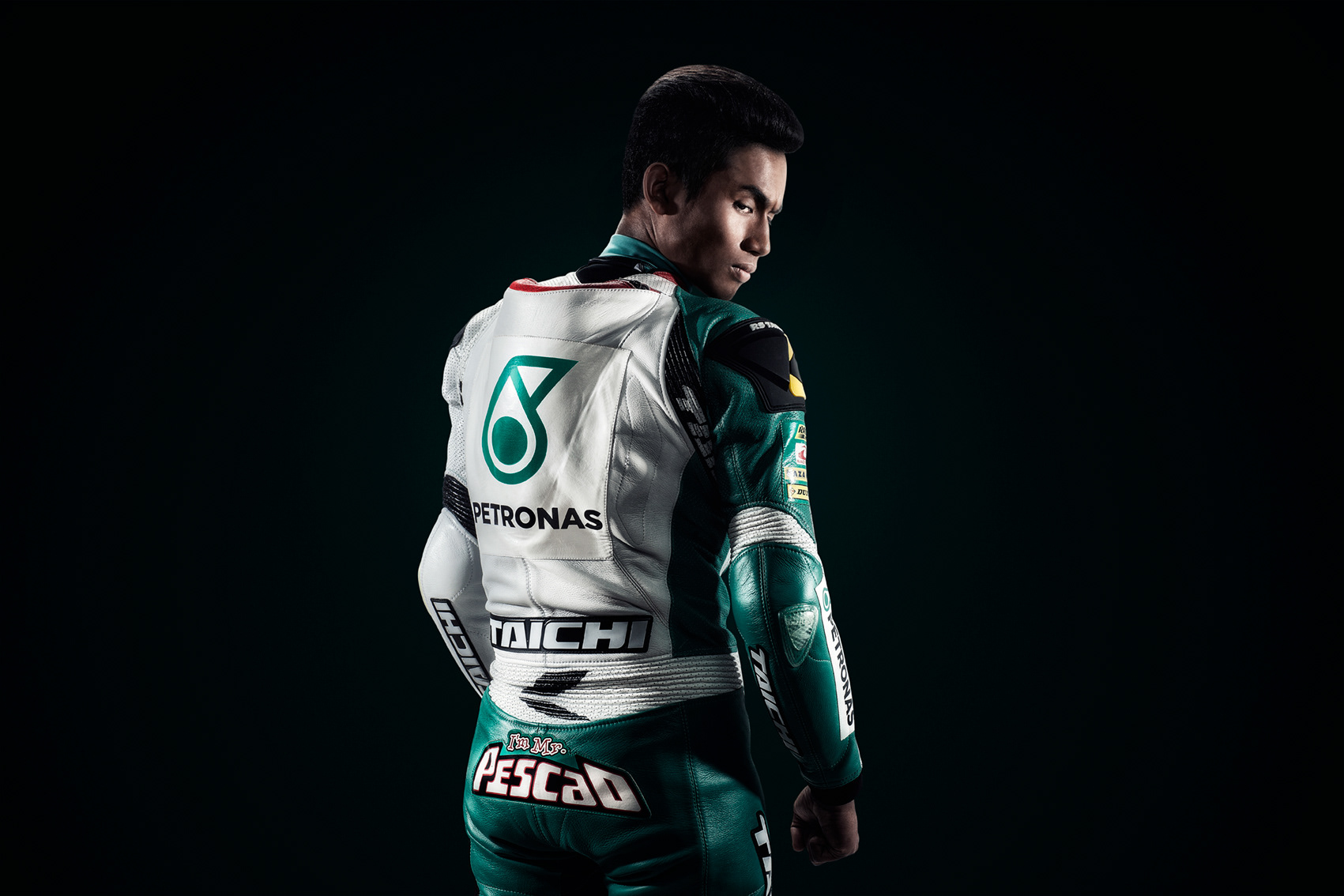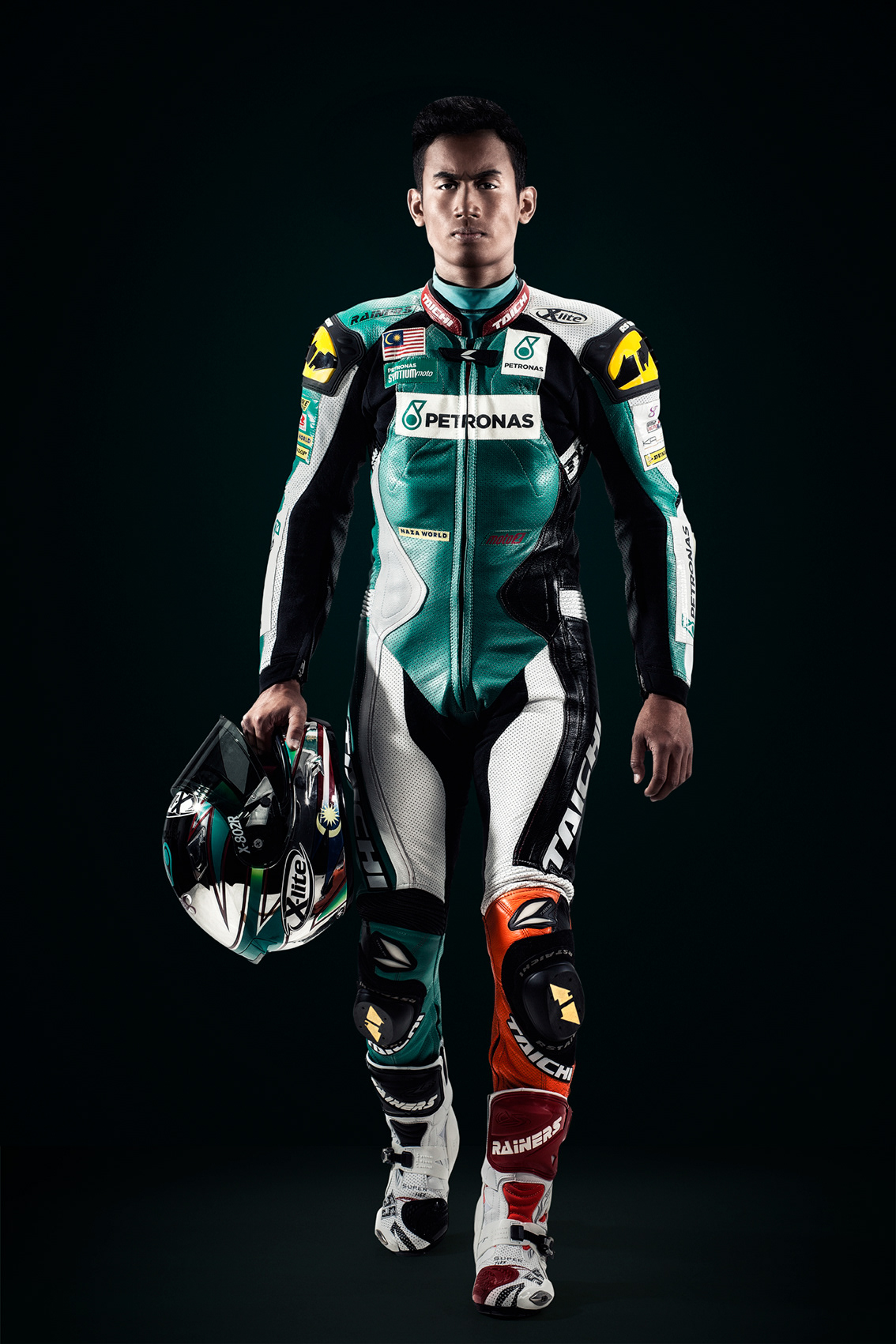 Ramdan
Rosli
. MOTO 3 PETRONAS PILOT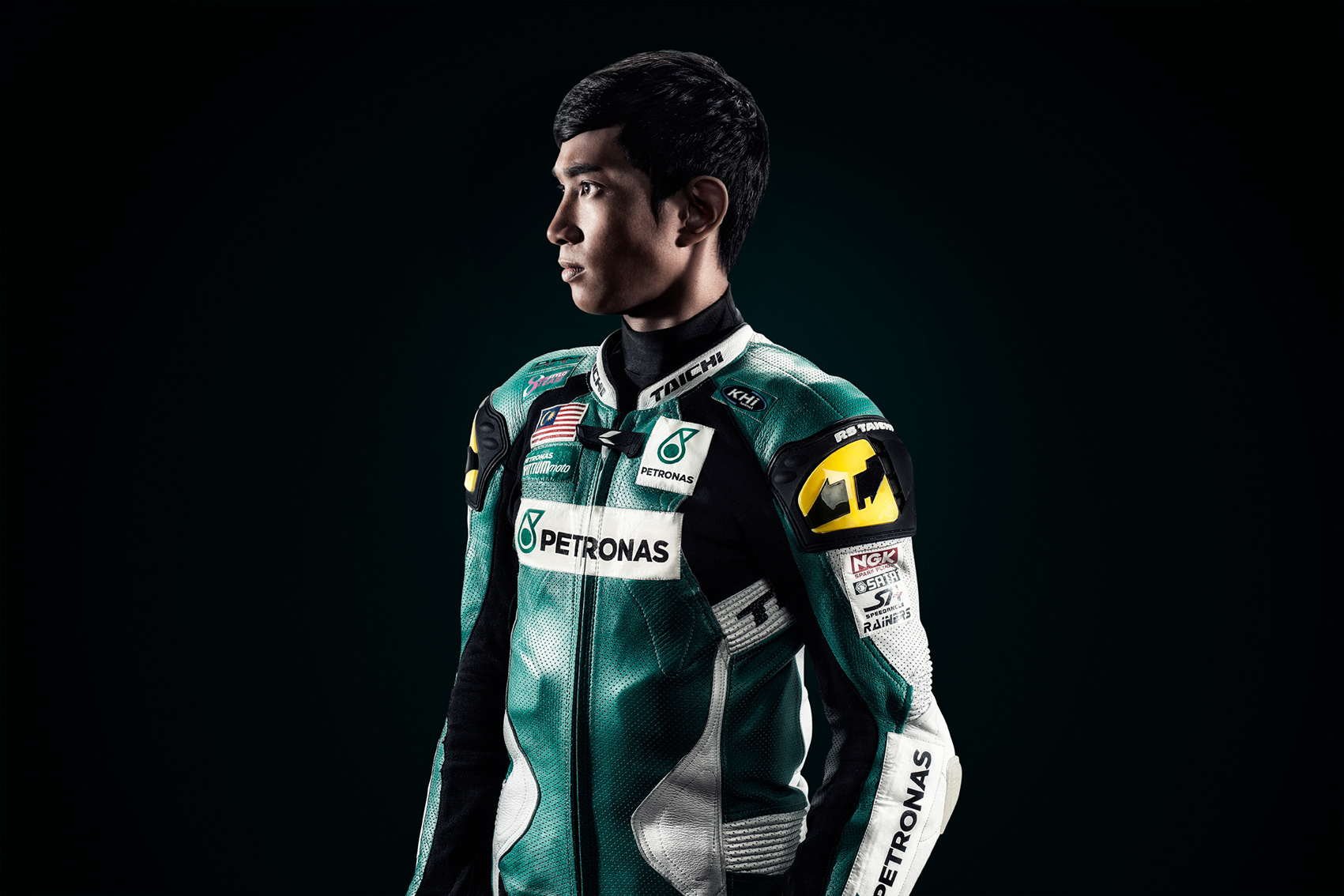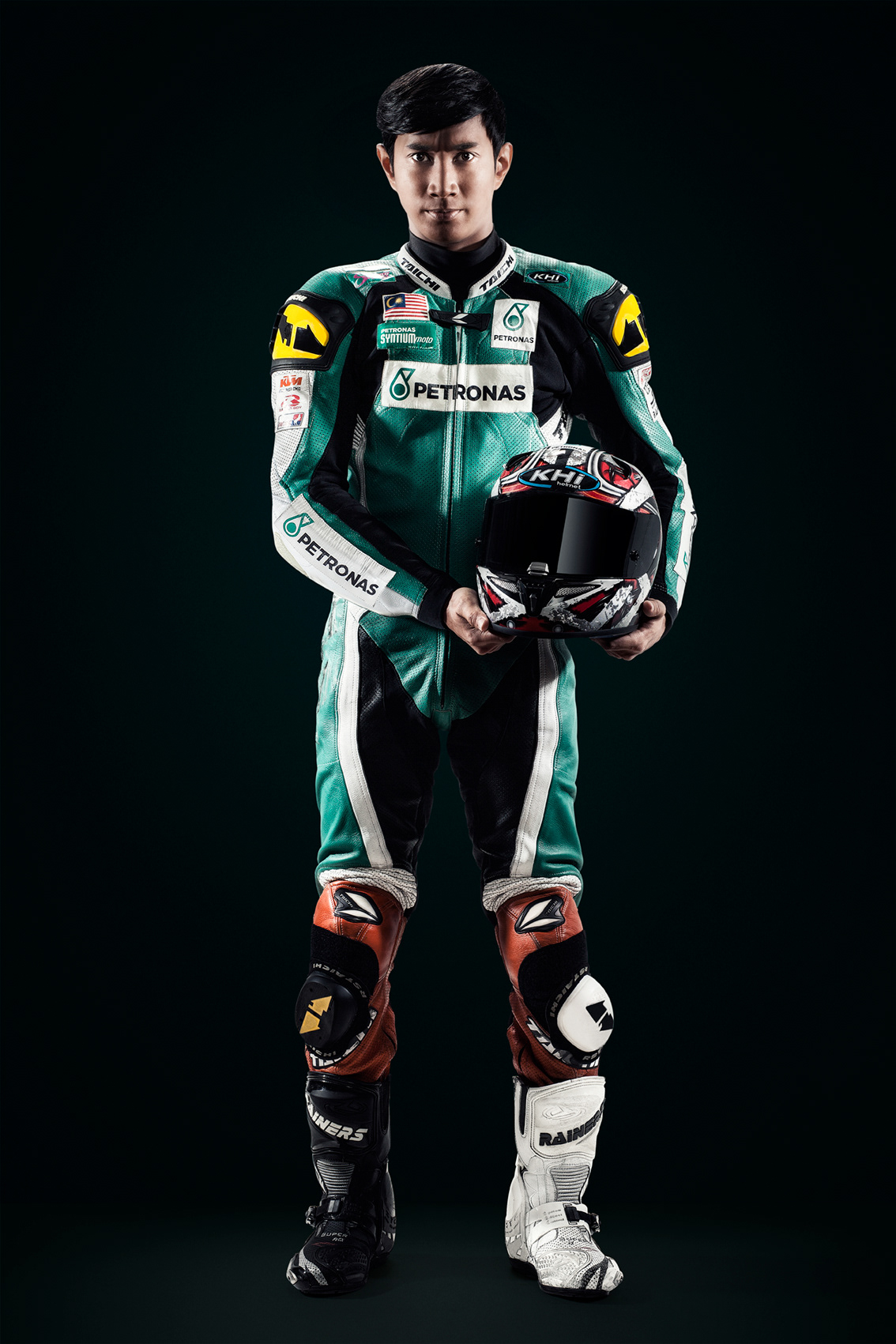 These images are reproduced at 3 meters at Sepang circuit for the Malaysian Grand Prix moto gp.